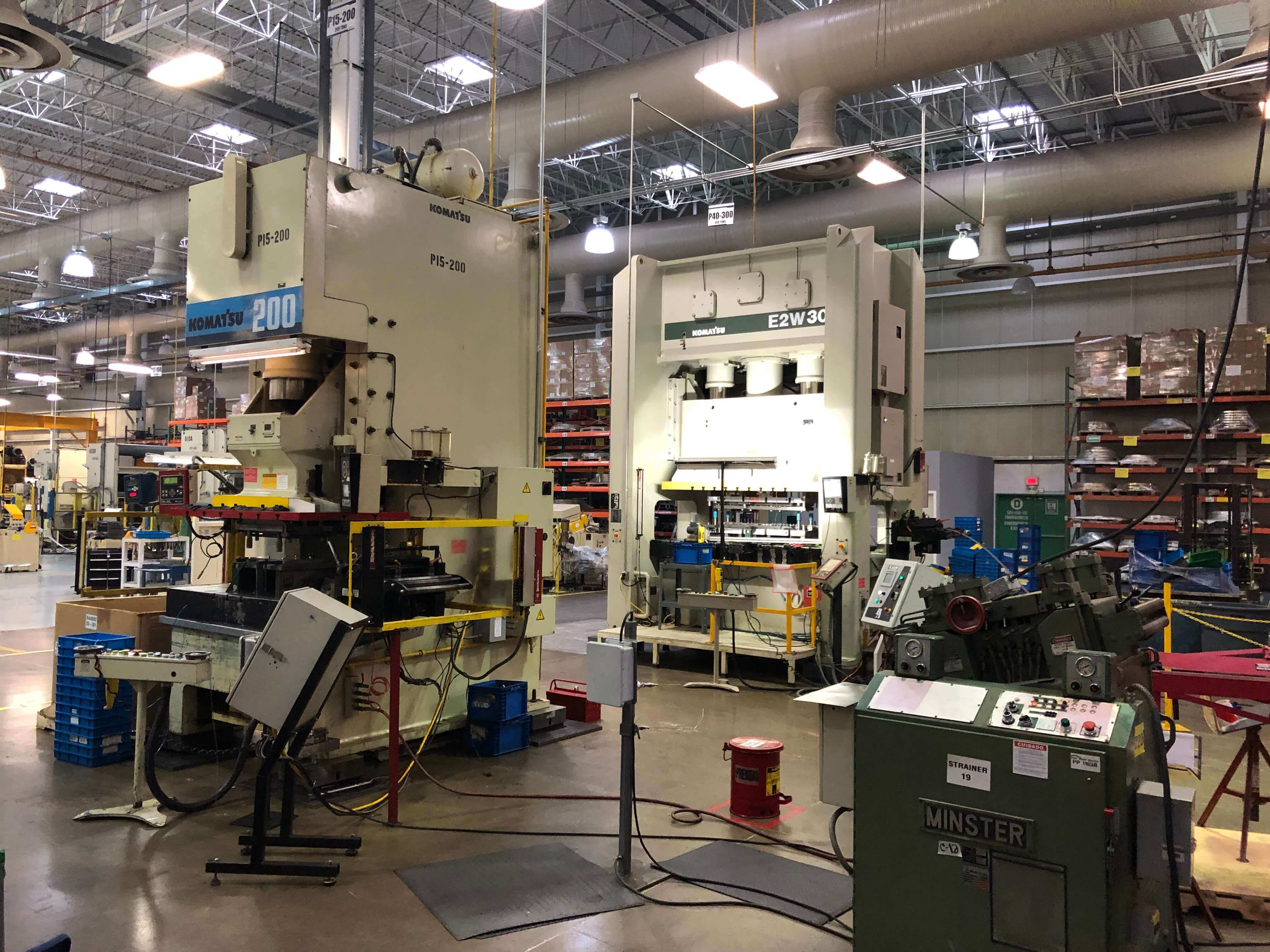 Auctions, Consignments & Liquidations
S&G Press and Machinery excels in performing live and online industrial machinery auctions, as well as Private Treaty equipment liquidations and Consignment Sales. Over the years, S&G Press has partnered with many of the world's leading auction houses to buy and sell millions of dollars in equipment assets, including metal stamping and coil feed equipment, machine tools, fabricating equipment, roll formers, CNCs, and coil processing equipment. Our team will ensure you receive the maximum return on your investments, whether you are looking to sell one machine or an entire facility.
S&G Press and Machinery has a reputation as a top buyer willing to pay competitive prices for all types of equipment.